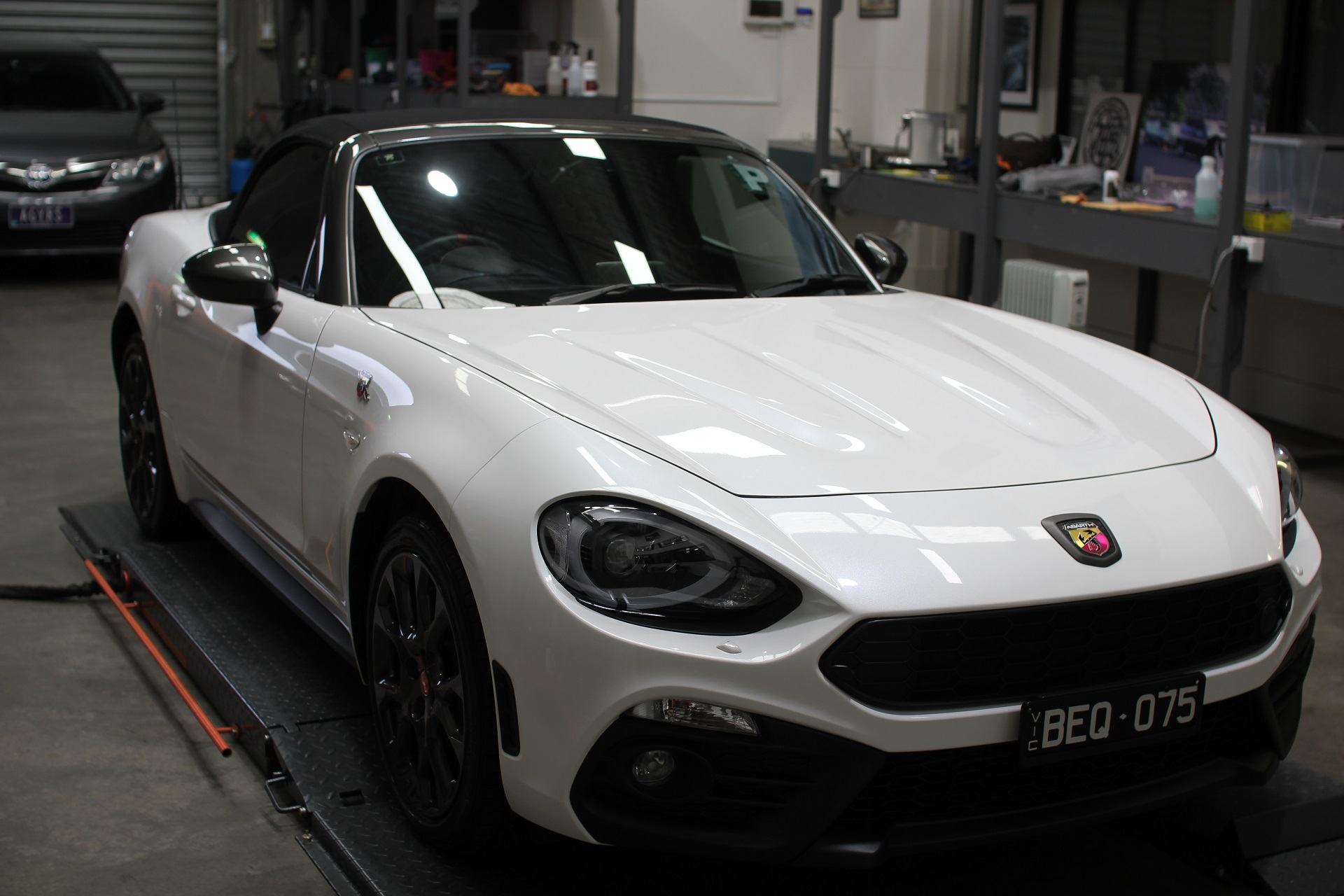 Restore Your Car's Paint With Paint Correction Services At Forza Auto Care In Clinton, NJ
Maybe your car's paint has some scratches that make it look dull and older than it actually is? Dull and faded paintwork will reduce the value of your car. Paint correction services at Forza Auto Care in Clinton, NJ, can remove these imperfections on your paint, making your car shine like new! Schedule an appointment today!
What Does Paint Correction Do?
Minor flaws on your car's paint might reduce its resale value and appearance. Paint correction can remove these flaws and preserve your automobile in pristine condition. Here are some advantages of paint correction for your car.
Enhance The Durability
Minor scuffs from road debris, severe scuffs from impacts, marring from improper washing procedures, and other daily wear and tear make your vehicle susceptible to corrosion from dirt and pollutants on the road. To enhance the durability and sheen of your car's paint, paint correction can smooth out or eliminate these flaws.
Resale Value
A chipped and dull surface makes it more difficult to sell your automobile for its true value. Regular paint correction services will help prevent excessive wear and tear maintenance expenditures, saving you money in the long run.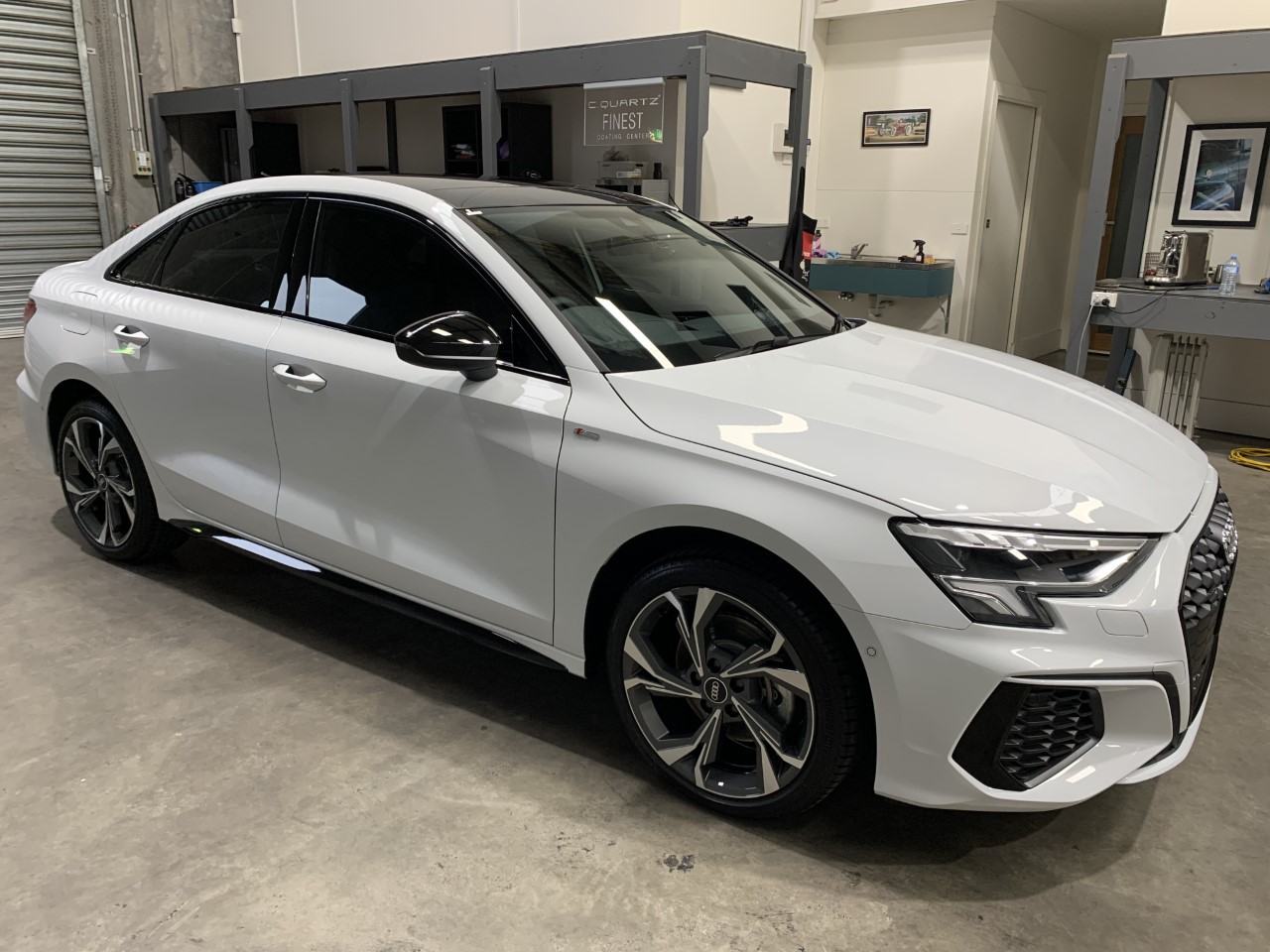 How Many Stages Of Paint Correction Are There?
Depending on the degree of damage to the clear coat, paint correction may be divided into numerous stages.
Stage 1

It is a three-step method when the car's paint job has significant swirl marks, marring, or other problems. The first stage entails using a potent cutting compound, a machine polisher, and a polishing pad to delve into the paint damage. In the second phase, the grit is gradually reduced; ultimately, a mild polishing compound should eliminate the damage.
Stage 2

When a vehicle's paint has mild or moderate swirl marks and embedded scratches in the clear coat, it has reached stage 2. At this stage, we utilize various mixes of polishes and pads. Initially, a more abrasive polish is used, followed by a finer compound to erase any minor scratches left by the abrasive polish.
Stage 3

It's a one step polishing process utilizing a cutting compound (or a liquid polish) and a pad. The final stage of paint repair aims to erase minor scratches and swirl marks.
FAQs
Does paint correction eliminate the clear coat?
Yes. We use a cutting compound to remove these imperfections. When you engage the electric polisher, the polish liquid or paste is uniformly disseminated throughout the vehicle's painted surface, causing friction to cut through the clear layer of your paintwork. The polishers are available in various grit levels, some of which are meant to fill a scratch, while others are intended to remove the clear coat till the blemish is eliminated.
Is paint correction required for a brand new automobile?
Yes, your vehicle will need moderate or substantial paint correction, depending on the work performed by professionals. Before delivering your car, the majority of mechanics will wash it, which might leave your paint with several tiny blemishes and swirl marks. Some technicians will give complimentary wax or sealer before delivery, and others will utilize rotary to apply them; nonetheless, you may experience the presence of many holograms on the paint. Getting a paint correction service on your brand new vehicle ensures it has the optimum level of shine.
Four factors that affect the cost of paint correction
The elements that will determine the cost of your paint correction are:
– The condition of the paint.
– The size of the automobile.
– The amount of paint repair.
– Whatever protection you want to apply over the paint.
Forza Auto Care uses cutting-edge technology and top of the line products to enhance your vehicle's paintwork. Visit Forza Auto Care in Clinton, New Jersey, where our expert team is ready to remove any defects on your car. Call us at +1 908-329-2389 or visit us at 154 Center St, Clinton, New Jersey 08809, United States, to restore your vehicle back to pristine condition!