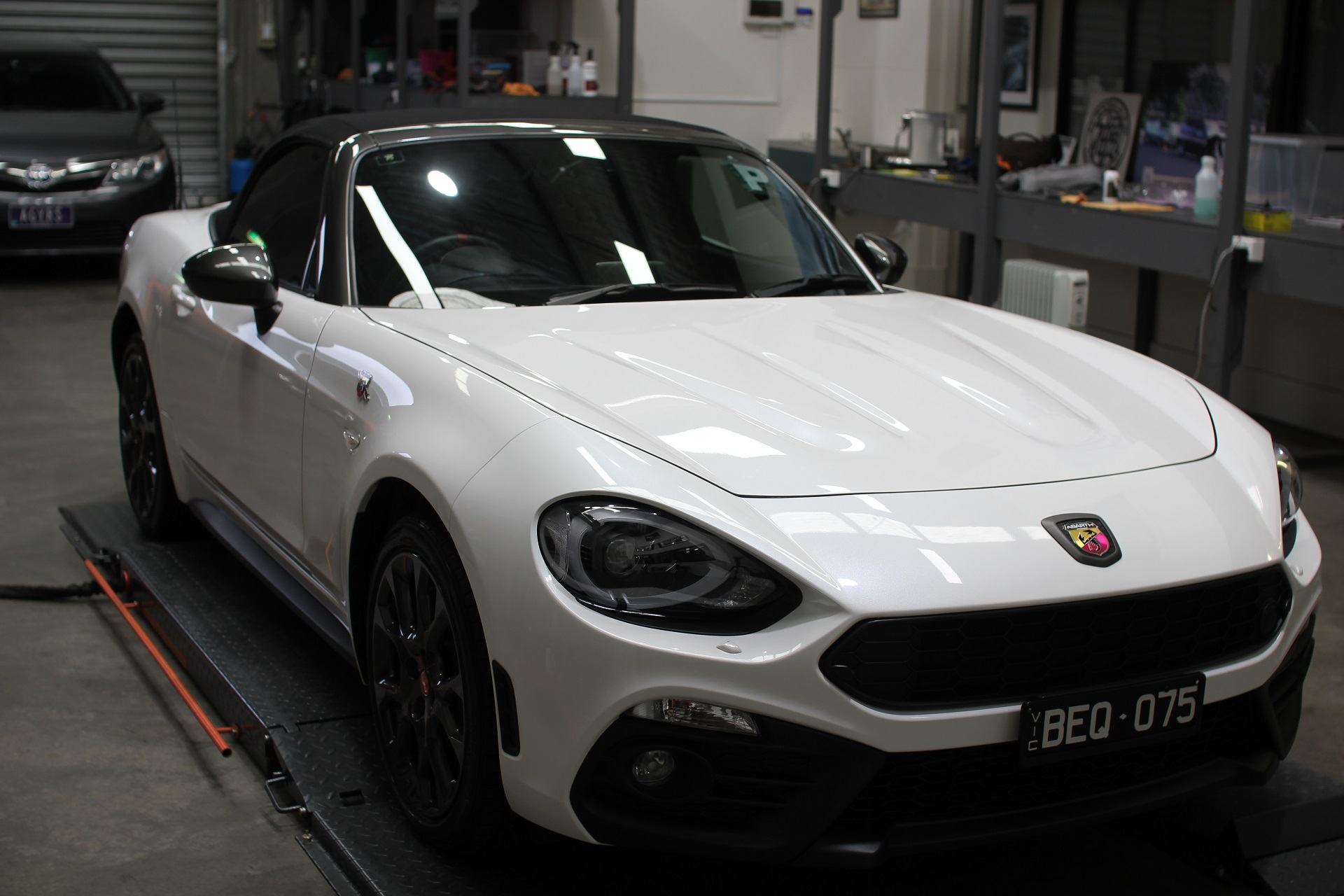 About Forza Auto Care
Forza Auto Care provides a variety of premium auto detailing, paint correction, and protective coating services with a passion for the art of car care and satisfied customers. We also provide services for boats and other watercraft.
We have been trained by the best in the detailing industry completing the Detail Wise Academy in Chicago. We were taught how to perfect the art of detailing by industry leaders like Chicago Auto Pros and LUXE Automotive.
We use only the finest detailing products and the most advance cleaning techniques to achieve the best results. Our prices are competitive and we offer a wide variety of packages ranging from basic cleaning services to machine polishing, paint correction and premium nano coatings to suit your needs. We are conveniently located right off Interstate 78 in beautiful historic Clinton, New Jersey.
Our goal is to provide you with the highest quality service and satisfaction guaranteed. Whether it's your daily driver, exotic, or classic vehicle, we treat every vehicle as if it were our own. Auto detailing is not only about cleaning you vehicle but also involves restoration and most importantly protection to ensure that your investment remains looking brand new.
Shane Wood or "Woody", owner and operator has had a love of cars and trucks from a very young age. He has also always had the ambition to own his own business. Woody has taken his passion and turned it into his profession. He truly believes in doing what you love.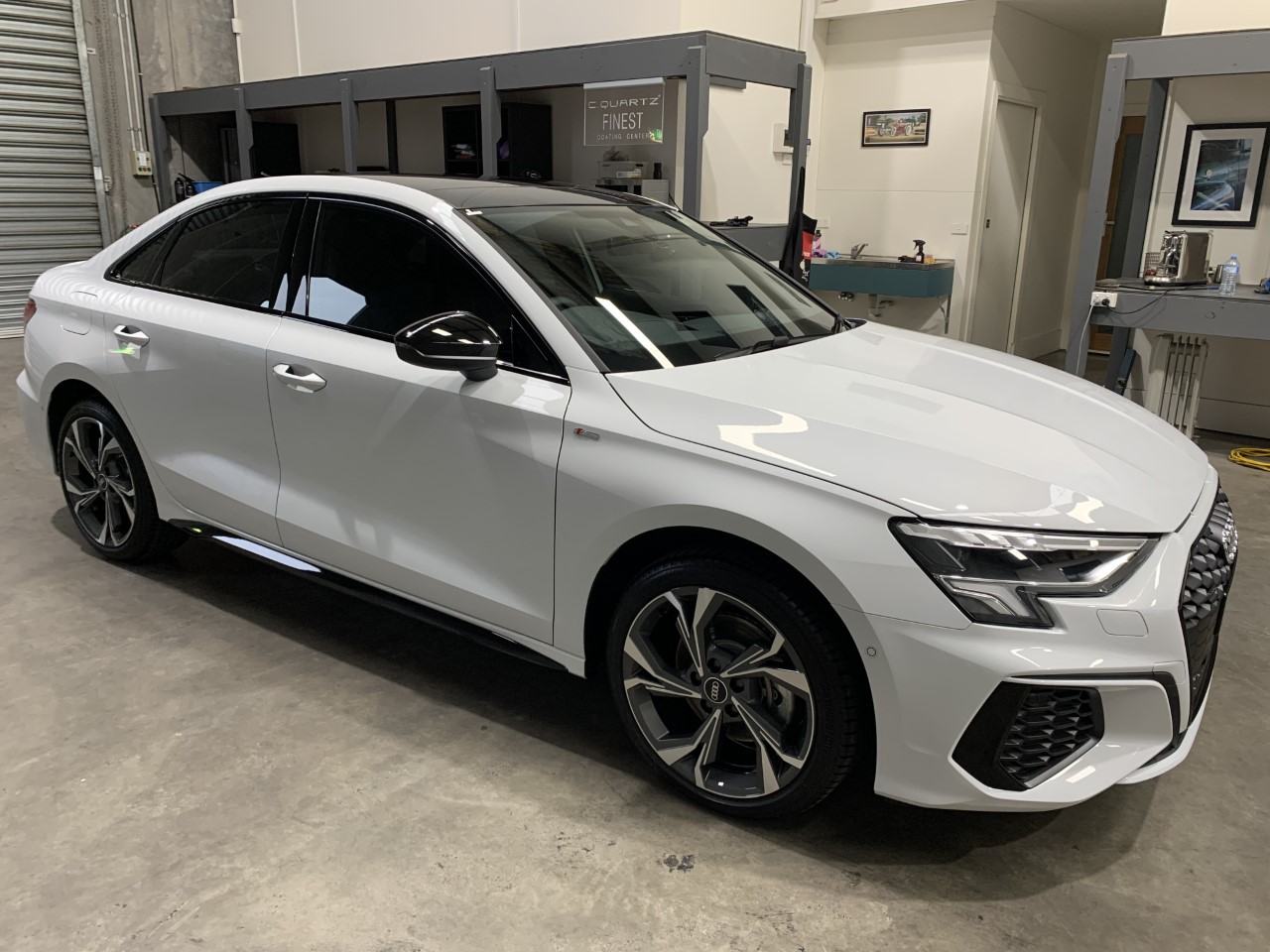 Our Process
STEP 1

Inspection
STEP 2

Evaluation
STEP 3

Booking
STEP 4

Completion
Forza Auto Care uses cutting-edge technology and top of the line products to enhance your vehicle's paintwork. Visit Forza Auto Care in Clinton, New Jersey, where our expert team is ready to remove any defects on your car. Call us at +1 908-329-2389 or visit us at 154 Center St, Clinton, New Jersey 08809, United States, to restore your vehicle back to pristine condition!